How T.L.G'S products been made
what about linen &hemp

About us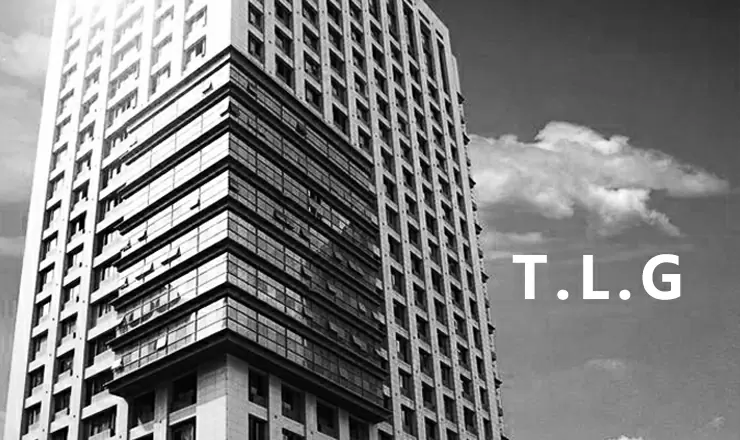 Founded in 2011,TONGLING LINEN GROUP is a leading company among china's linen industry .we specialized in the production and sales of linen and other natural fiber's yarns and fabrics.Been one of the European flax member and one of the biggest linen supplier from china we integrated spinning -weaving -dying into one body
See more
what T.L.G Offer
T.L.G has variety of products not only in the basic items of yarns and fabrics from the natural fibers but also in the new developments according to customers' requirements
Sustainable development

T.L.G is committed to working with leading industry Eco-Communities to promote our preferred fibers and materials portfolio,as well as continually working to improve our own and our partners' global impact.
We endeavour to create awareness and support urgency for sustainable business with our suppliers and manufactrers.
In the meanwhile,we have recongnised approach to measure our own sustainability performance that supports our value of passion,drives transparency and identifies opportunities to create positive impact throughout our supply chain.
Honor

Qualification certificates are the driving force of our company in the future growth process, whether in product upgrades or customer service, we will do better and better.Keep moving, just for the best.
Why we choose T.L.G
Fast delivery

Global design develepments

Quality and safety

Leading products

Many cooperative

Fast product upgrade

Natural fibers materials

24-hours customer service

Zero addition

Natural ingredients